Our Belief
GS1 believes in the power of standards to transform the way we work and live.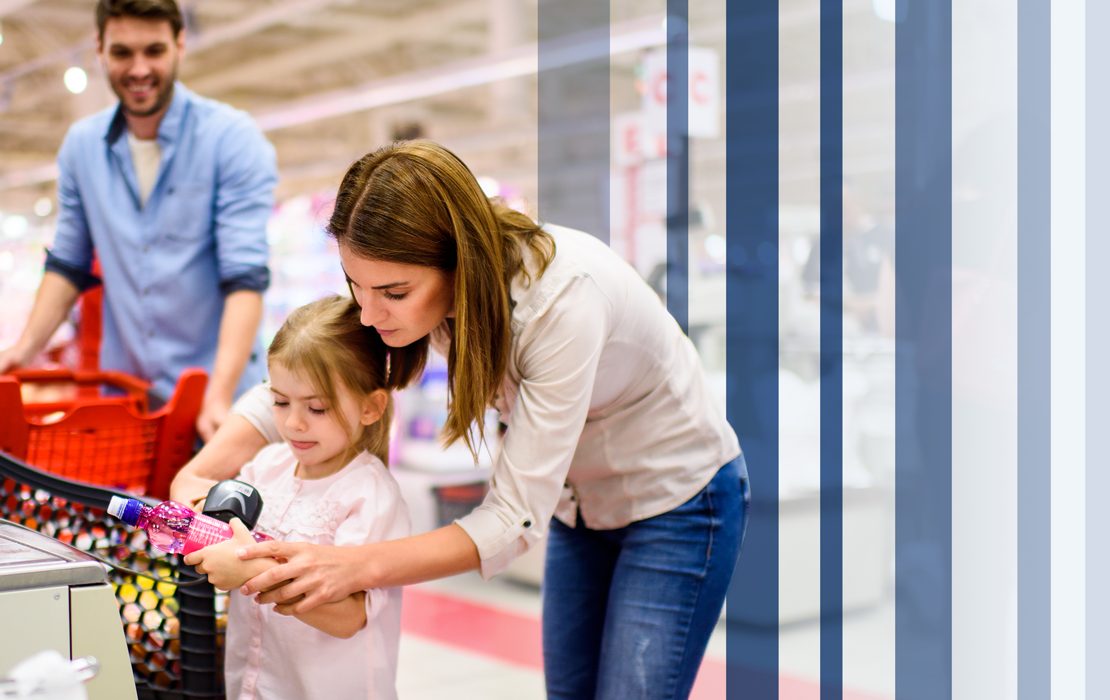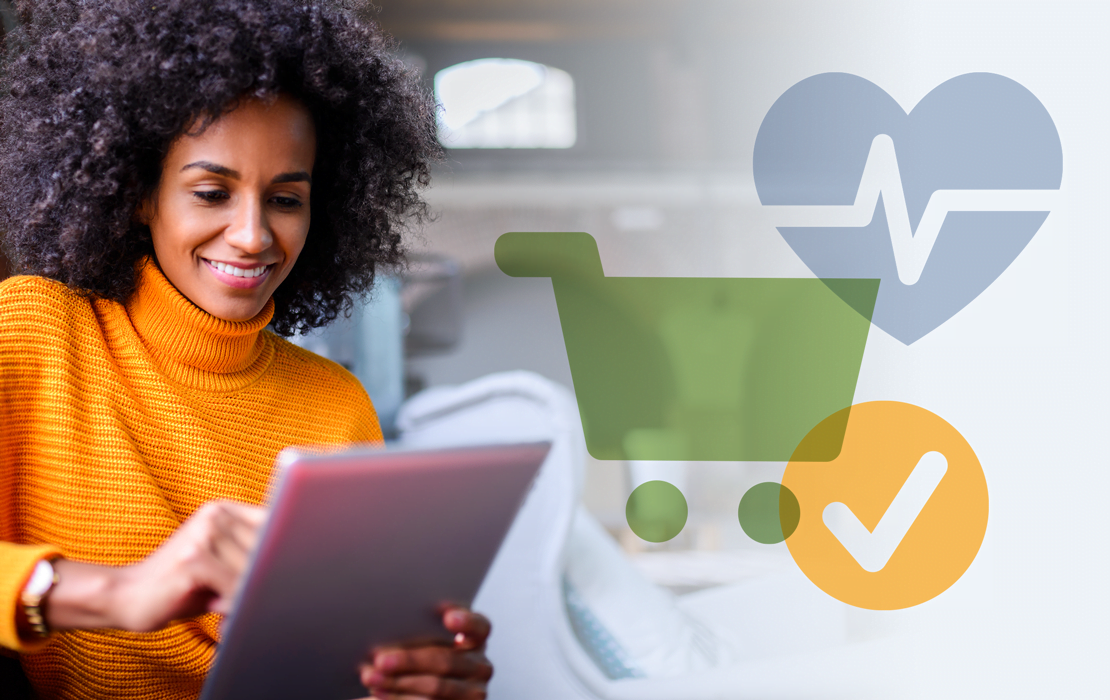 Our Mission and Vision
We empower organizations and consumers to benefit from improved efficiency, safety, transparency, security and sustainability through the exchange of trusted data.

We create a common foundation for organizations and consumers to identify, capture, share and use vital information about products, locations, assets and more.
Our Purpose
At GS1 UAE, our aim is to help Emarati businesses  adopt GS1 standards and encourage local businesses to play a key role in developing and maintaining the standards on an ongoing basis.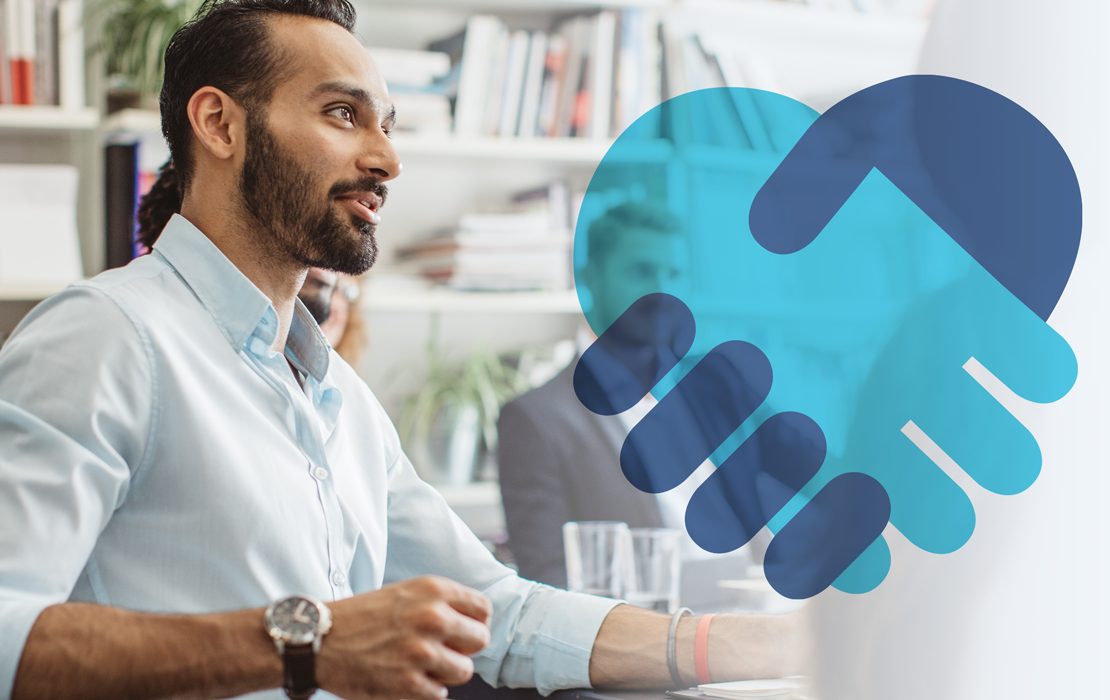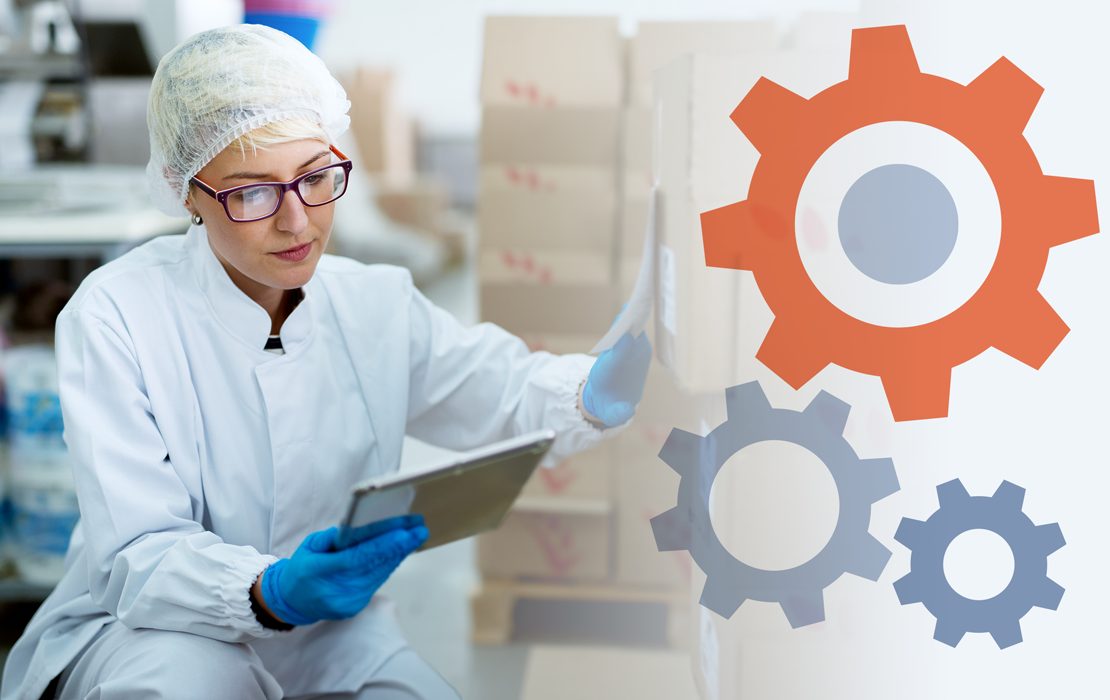 Future Goals
Looking towards the future, our aim is to:

Encourage businesses from an increasing range of industry sectors to collaborate more actively with us and each other.

Provide a range of services that allow businesses to use the GS1 system to create efficiencies in their supply chains and overall business.

Support our customers through providing high quality education, training and customer care.
We are driven and governed by our customers, and all our services are provided on a cost recovery basis. We collaborate with our local stakeholder communities to develop and implement a robust system of standards which enable the unique identification, accurate capture and automatic sharing of authentic information about products, locations and events.
We are at the forefront of eCommerce and supply chain management initiatives, and are committed to helping UAE businesses adopt the world's best practice in supply chain management techniques and streamline their processes.
We aim to help businesses ensure a fast, efficient and accurate flow of information with their trading partners all over the world.
Whether you're selling your products online or in store, it all starts with a GS1 number and barcode