Identify
Create GTIN, GLN, SSCC and other unique numbers to identify your products, packages, locations and more.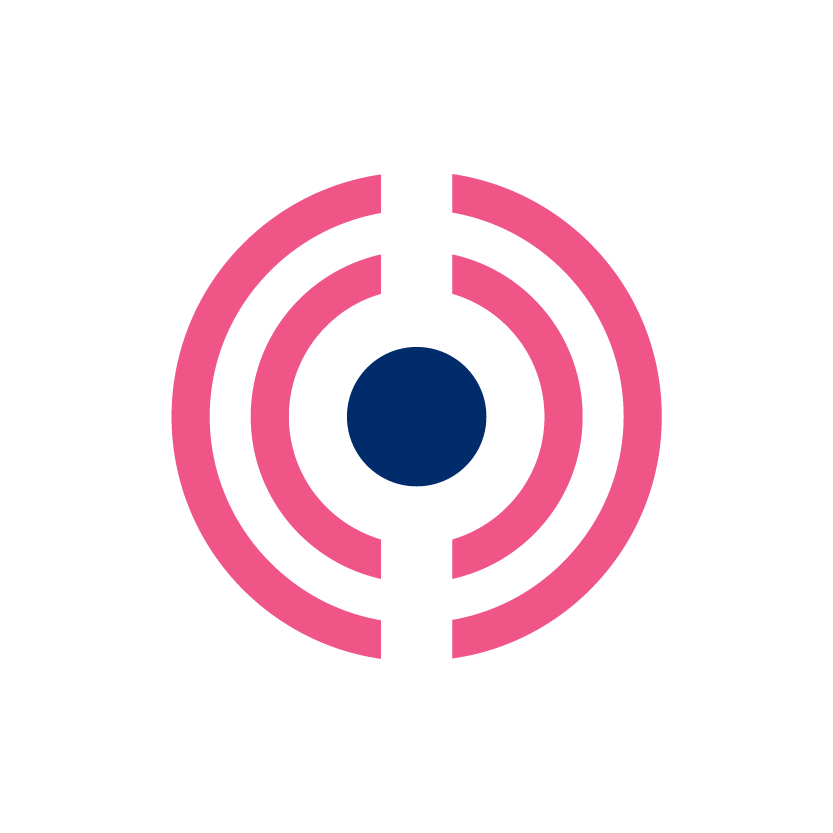 Capture
Develop unique barcodes, 2D codes and RFID tags – versatile carriers of information and always ready to be scanned.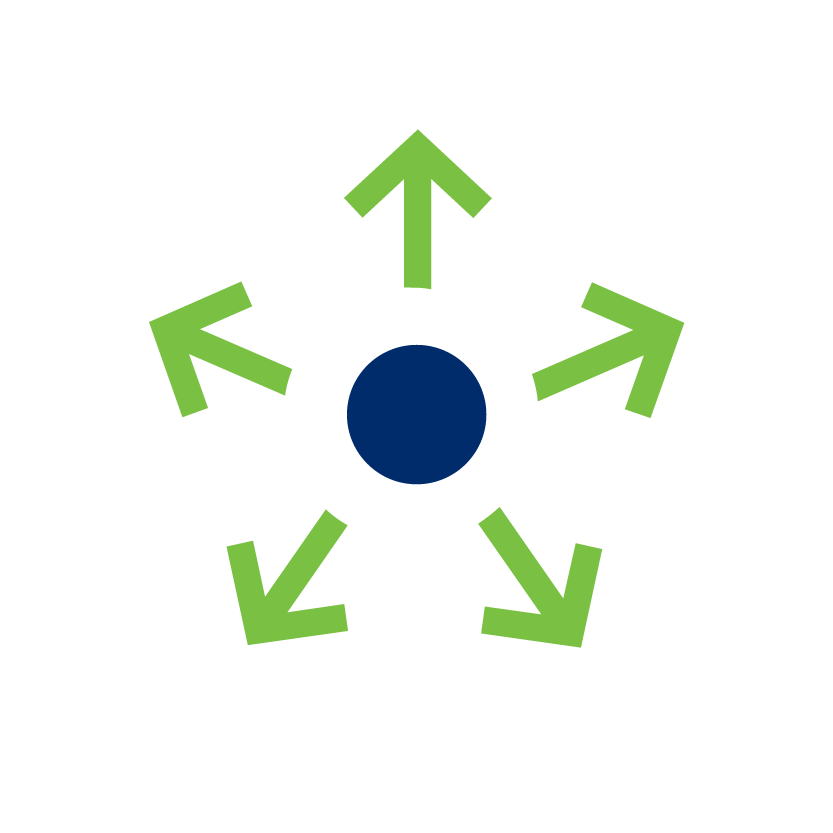 Share
Send high-quality informaton about products, packages and locations. Your trading partner receives the information in real time.
Easy use of GS1 standards with digital services and smart online tools.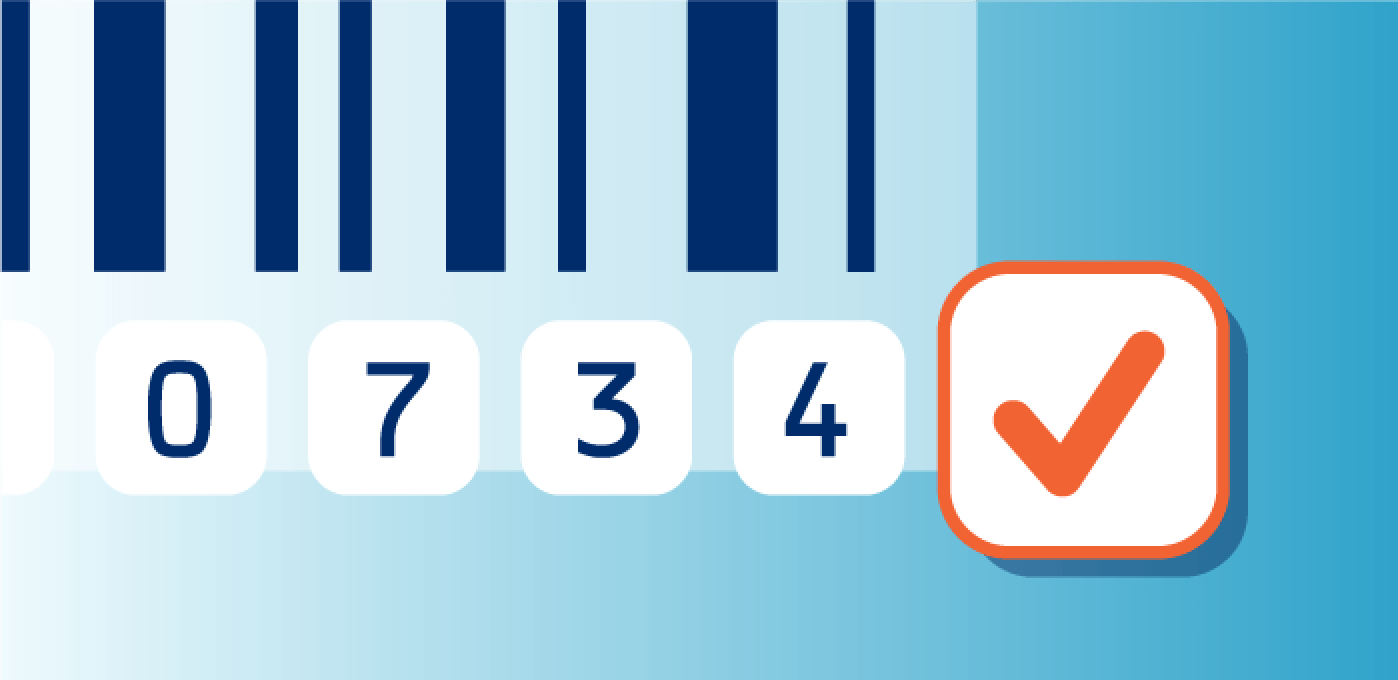 Check digit calculator
Calculate the correct chack digit to confirm the integrity of your barcode number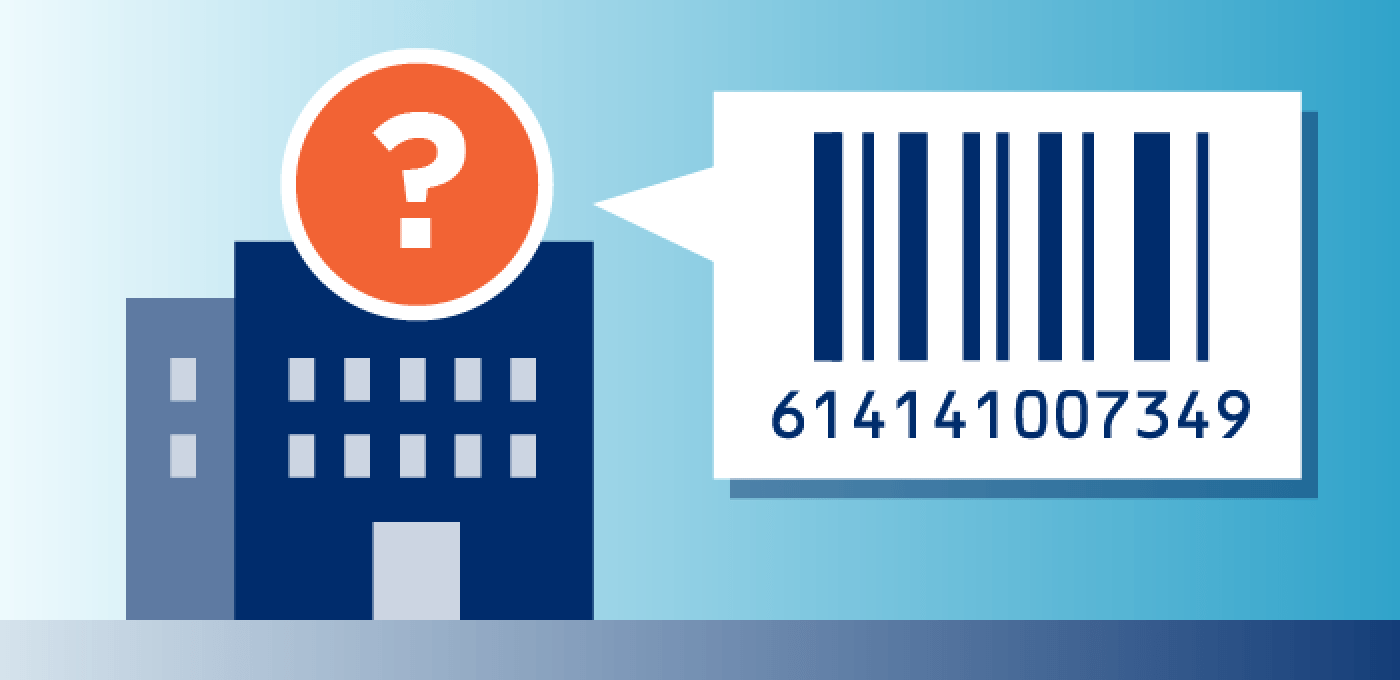 Who owns this barcode?
Find contact information for companies linked to GS1 barcode numbers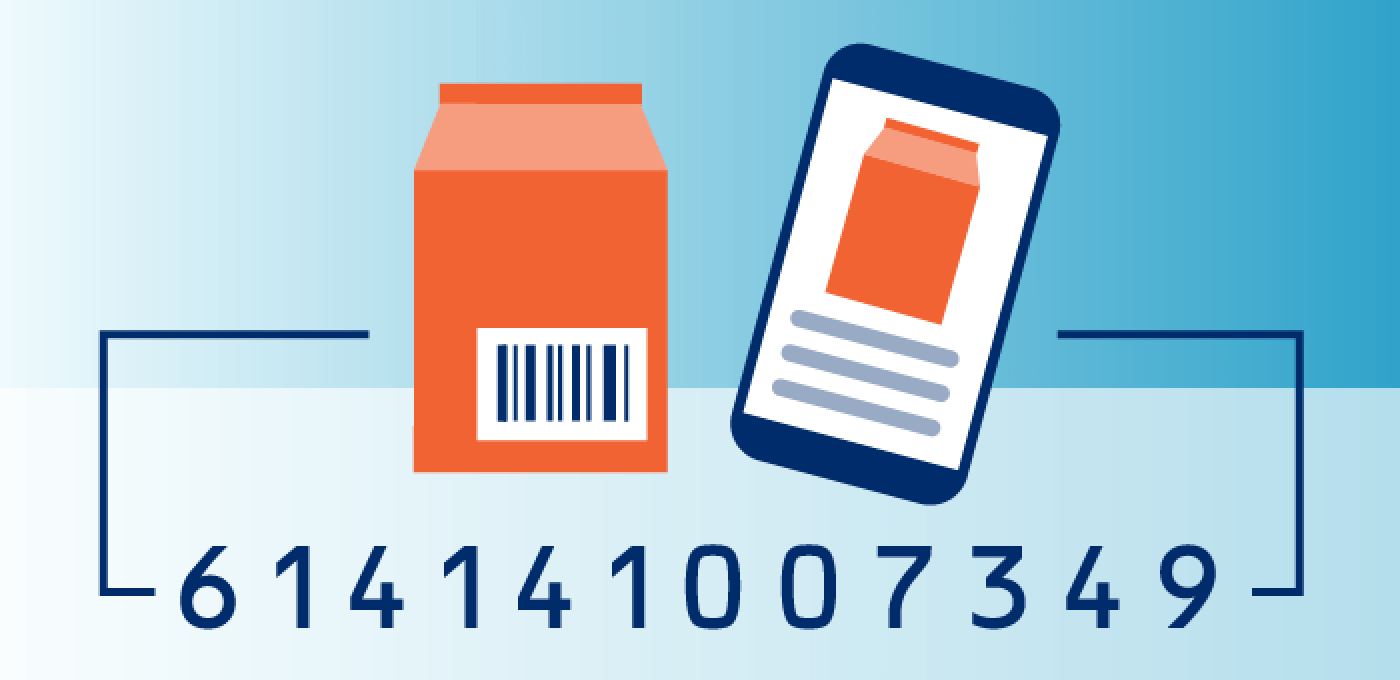 Learn more about the GTIN
The Global Trade Item Number (GTIN) can be used by a company to uniquely identify all of its trade items
A conscious choice of 2 million companies from 25 industries
See how we support our members and help them grow their businesses.
Guides
Get started with our handy step-by-step guides.
Frequently Asked Questions
Get answers to the most common questions about GS1 standards and services from our Knowledge Base.
GS1 Learning Zone
Get help from our guides, course catalogs, and knowledge base.