Increase your understanding of the standards that will transform your supply chain and processes.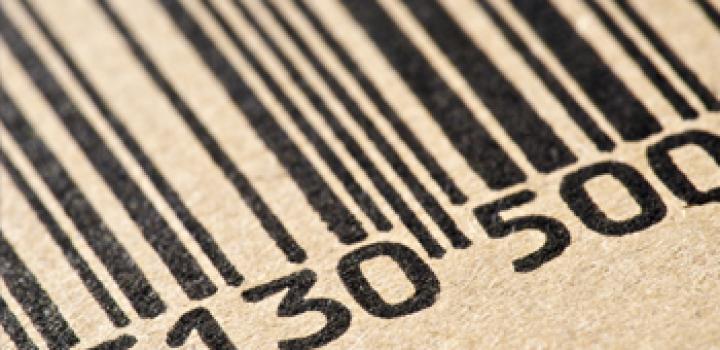 Frequently asked questions (FAQs)
See answers to our most frequently asked questions.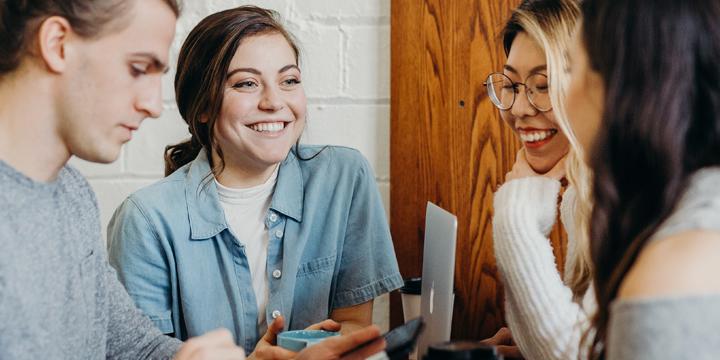 Guides
Discover the most effective ways to implement GS1 standards to benefit your business.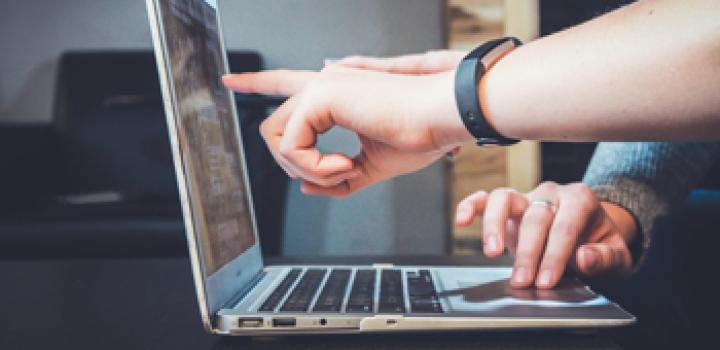 Course Catalogs
Discover all you need to know to use GS1 Standards for your business.
If you need help getting started or support with any aspect of your GS1 UAE membership, please get in touch.