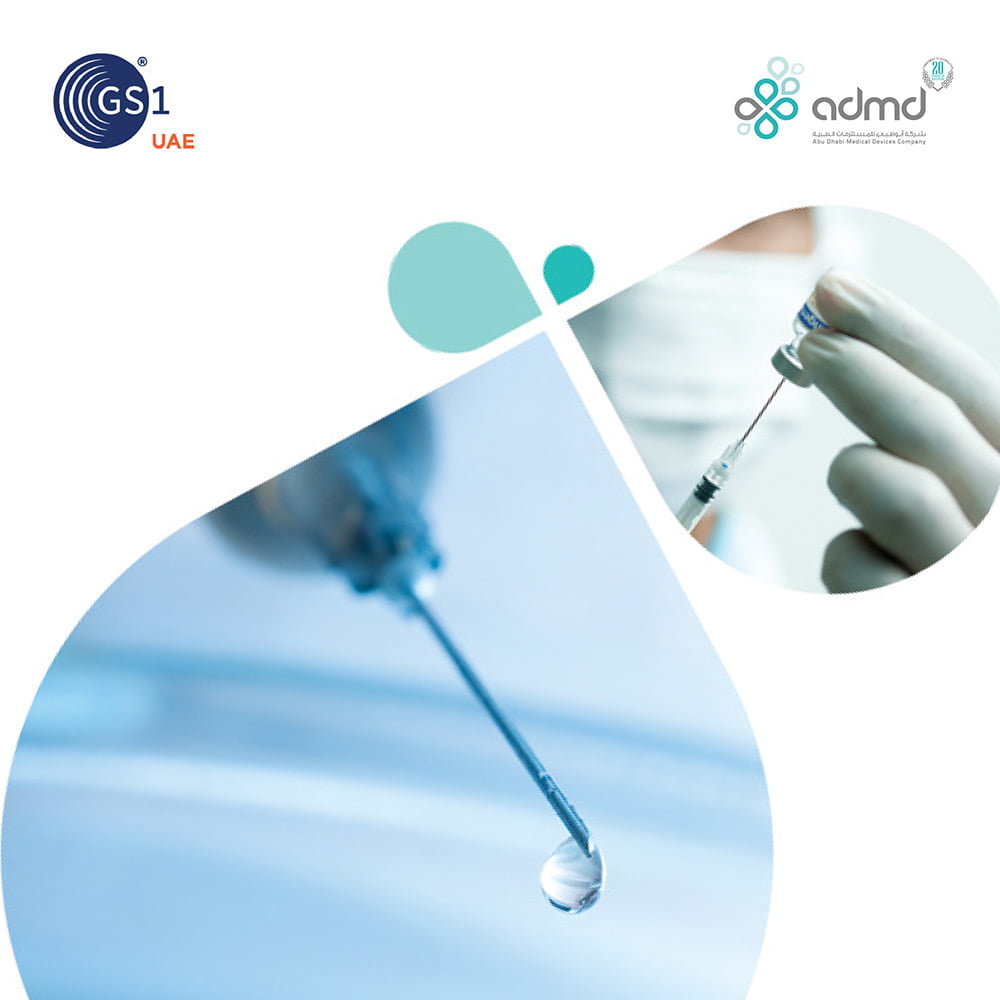 Abu Dhabi Medical Devices, formed as a joint venture between ADNIP and Germany's NNE Pharmaplan in 1999, is a renowned manufacturer of Auto-Disable syringes, Single-Use syringes, Insulin syringes, and IV Cannula. Based in Abu Dhabi, the company is leaving no stone unturned in enhancing patient safety posture in the region through its innovations.
In 2003, as part of their commitment to injection safety, they launched a new product line devoted to Auto-Disable (AD) syringes, making them the first and only maker in the Middle East and Africa. AD syringes eliminate the risk of patient-to-patient infection via blood-borne pathogens (such as Hepatitis B or HIV) as they cannot be refilled and reused. The company's syringes have received global quality clearance and certification from organizations such as the ISO and the World Health Organization (WHO).
Today, ADMD's product range is in high demand in more than 60 countries across the Middle East, Africa, India, and the Far East.
We at GS1 UAE are proud to be a part of their success story and are devoted to supporting them in all of their efforts through our services and products.
Read more about @Abu Dhabi Medical Devices here https://bit.ly/3Ldp42r