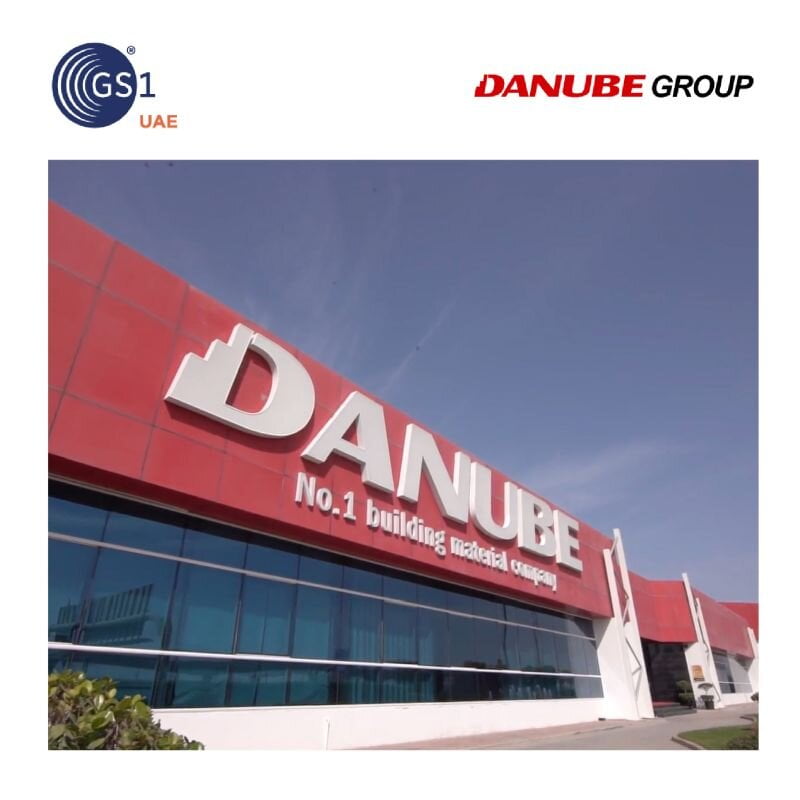 In this week's #memberspotlight, meet Danube Group.
Danube Group was founded in 1993 and championed under the leadership of Rizwan Sajan, Founder and Chairman of the Group. The company had begun as a small trading firm, and later expanded its reach throughout the region and established itself as the premier building materials company. Danube continuously advances its movement of improving the lifestyles of its customers by setting high quality standards and providing environment friendly products and services.
As one of the largest suppliers in the region and with a presence in multiple industries, Danube's Group's operations are dominated by two main segments: Building Materials FZCO and Danube Home (Home Interior/Décor Solutions), bringing together a variety of state-of-the-art products available in showrooms across the MENA region.
With its various divisions, from Danube Properties to Starz Media, the company aims to operate in 200+ stores globally by 2025, be the most preferred brand across all divisions by the same year, and be a global diversified, multinational customer and supplier base.
GS1 UAE is honored to have supported Danube Group's integrity, teamwork, passion for excellence, commitment, and accountability, as well as their unwavering service to society, providing the best products and services across the region.
Learn more about the Danube Group: https://bit.ly/3zcZTsE