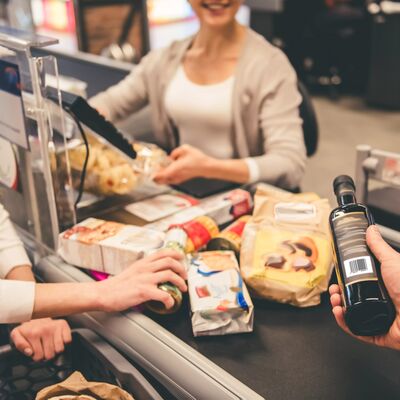 With the impact of the cost-of-living crisis growing by the day, Sara Reid, strategic insight director at Kantar, recently took a deep dive into the effects of sustainability on current and future shopping habits.
Kantar is the world's leading data, insights, and consulting company. With access to over 130,000 shoppers across two massive panels, each year they take a dip into the market to assess consumer attitudes towards sustainability, looking specifically at the barriers, choices and triggers to either continuing a behaviour or trying something different.
Sustainability segments
Their latest sustainability survey saw them segment consumers into three distinct groups based around the actions they take to reduce their plastic waste which, according to Sara, is often a proxy for lots of other sustainable behaviours.
These segments include: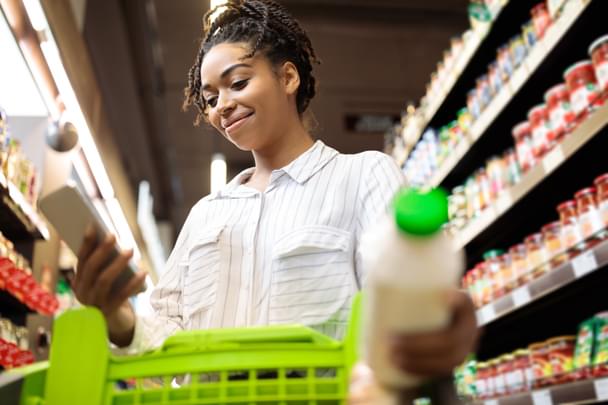 Eco Actives: those exhibiting sustainable behaviours more often than the others
Eco Considerers: those on the verge of become eco-actives
Eco Dismissers: do not really have an interest in the environment or making steps to reduce waste
Their survey has revealed that, due to the cost-of-living, we are seeing Eco Actives recede for the first time since the the survey began. However, this group is still worth £29 billion to the FMCG industry and Kantar predict the segment is going to grow again with mission and purpose led brands playing a key role in increasing the speed of conversion.
Financial or social constraints are making it harder for consumers to act. They now tend to shop less frequently and spend less money when they do. While many are still trying to act in a in an eco-active way, they are having to become much more careful about what they put in their baskets, balancing the need to manage increasingly tight budgets against a desire to reduce their impact on the environment.
Shifting trends
One key trend Kantar have noticed is the growing shift towards own label and hard discounters. This means mission-led brands need to continuously communicate with shoppers and harmonise their prices if they are to convince consumers to 'do the right thing' and spend a little more.
This requires a fairly complex communication journey that exhibits the brand in a sustainable way. When comparing the brands that are punching through with Eco Actives, only two of the top ten big brands are over trading with this valuable group.
This means that there is a real opportunity for the smaller challenger brands to start showing the large brands how it's done.
Key challenges
Sara say that do really appeal to the Eco Actives and Hesitants, there are three key challenges that brands need to overcome: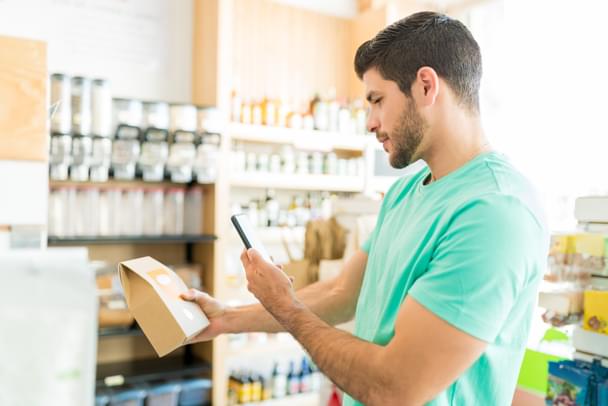 Price: sustainable brands tend to have a price premium. This can be a barrier to growing penetration with your target audience
Perceptions of greenwashing: there is still a lot of scepticism and sustainability claims are often viewed as just another marketing tool. 53 per cent of the Eco Actives in Kantar's study agreed with that sentiment
A growing trend: the meteoric rise of sustainable categories is leading to a proliferation of SKUs
How to succeed
For Sara, it is critical that sustainable brands understand their pricing architecture, what is acceptable in their category, who their shopper is, whether there is duplication and what they can do to make sure that their products stand out on the shelf by offering something different.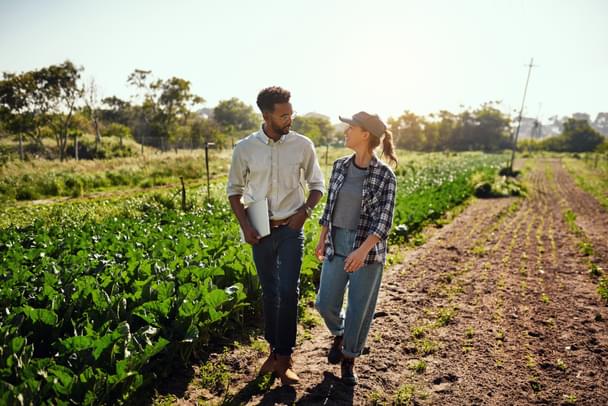 The fact that consumers perceive the prices of sustainable products to be high means there is a huge untapped demand that can be met by putting the right prices in front of the right shoppers.
Packaging represents another key opportunity. 70 per cent of people do try to buy environmentally packaging and 25 per cent regularly avoid plastic packaging. There is a £57 billion gap here waiting to be filled.
Messaging is also key. Brands need to determine the information they need to provide to really persuade shoppers to become Eco Active. If you can effectively layer the right messages, you can really punch through.
Sara recommends that businesses look into all aspects of their supply chain as building a story based on that can be really impactful.
Brands need to try and punch through in terms of the sustainability topics that are really coming to the fore. Kantar is seeing a growing understanding of deforestation and single use plastics, but less on water use and eating meat.
There is plenty of scope for helping consumers understand where businesses sit and which issues they want to known, loved and more importantly bought you for. This can give brands a real competitive advantage, especially among the large demographic of consumers who consider sustainability to be an important issue. 
Copyrights to GS1 UK