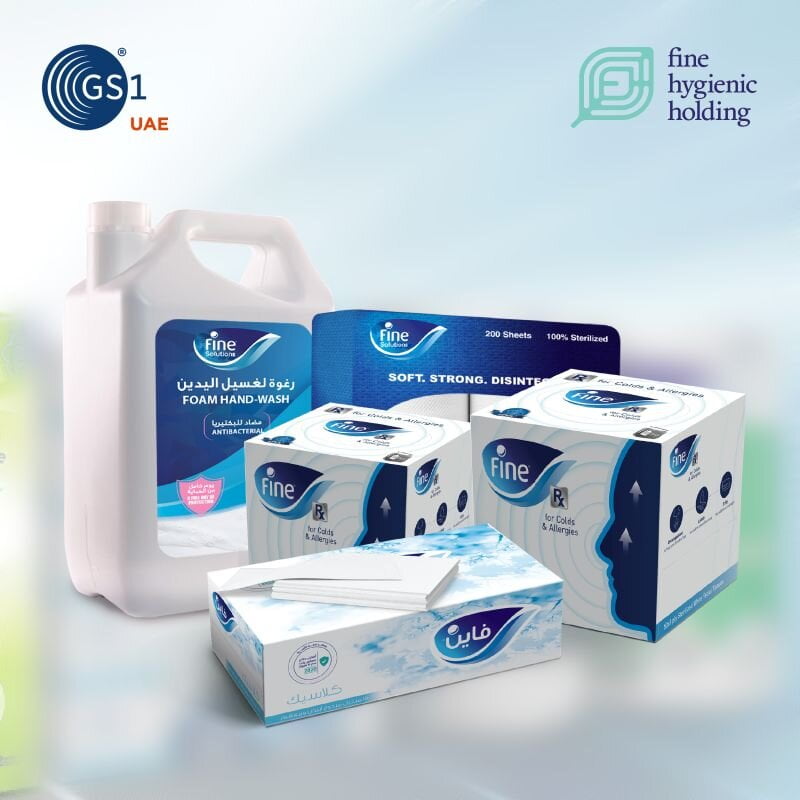 Shining bright under this week's spotlight is Fine Hygienic Holding (FHH), a company that prides itself on improving the wellness of its customers.
Established in 1958, Fine Hygienic Holding is dedicated to manufacturing, marketing, and distributing superior sustainable products that provide not only the best value for their customers but also enhance their lives. From its skin-friendly baby and adult toiletries to their innovative personal protective equipment and natural nutritional supplements, the company always strives to provide millions of people and their families across the globe with the best in wellness.
FHH's success is rooted in its work culture, as they champion the success of their employees, who are highly regarded as the backbone of the company. The focus on the health and well-being of their staff is as important as their customers, creating a rich environment of care and growth. This extends to the people they serve and share space with, as they fervently believe it is their duty to give back to the very communities that they work, live, and play in. Giving back is a fundamental part of the company's DNA.
FHH provides an extensive portfolio of products that includes dedicated segments for tissues, diapers, adult care items, away-from-home, hygienic solutions, and packaging. The company has various production and distribution facilities across the MENA region and exports to more than 75 markets in 6 continents.
GS1 UAE is delighted to be associated with Fine Hygienic Holding, a company that is deeply rooted in its heritage and fiercely upholds its position as a leader in wellness, social responsibility, and sustainability.
Learn more about FHH and what they have to offer: https://bit.ly/38ugRb9