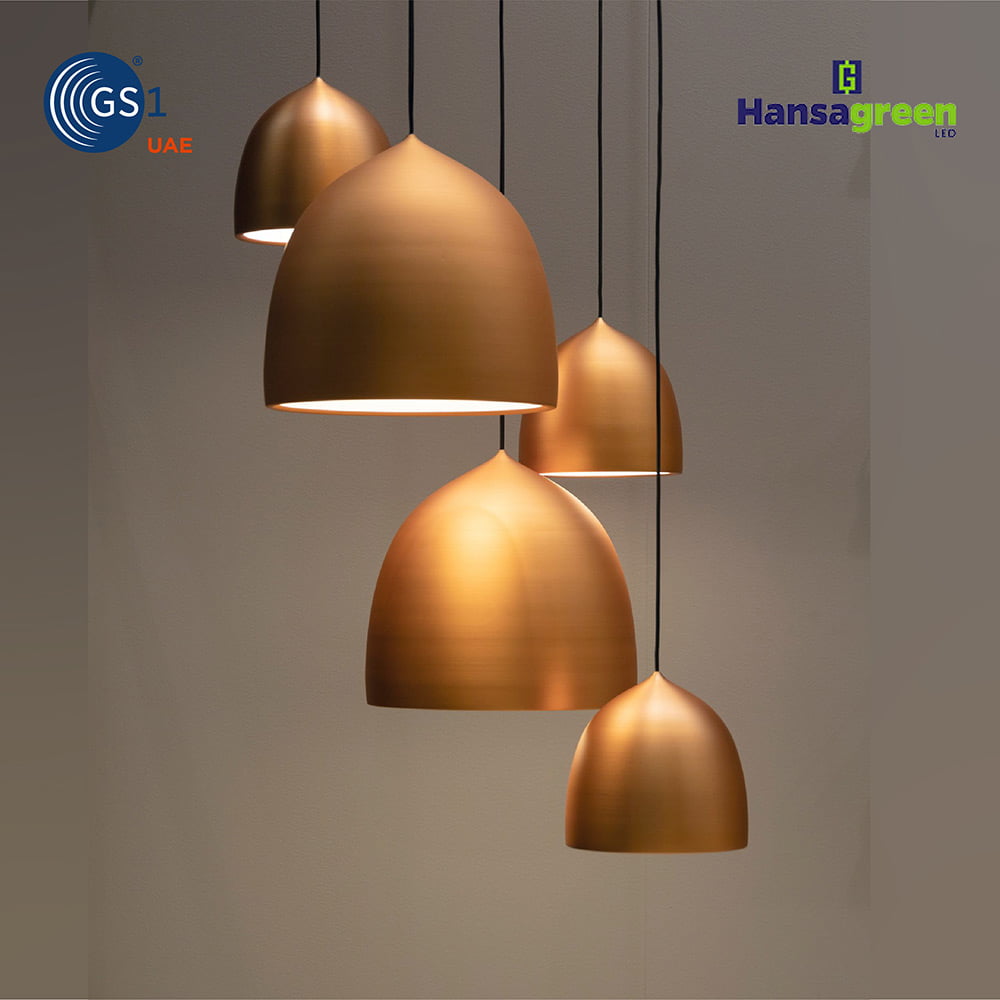 Established in 2013, Hansa Green Technology set out to cater to the increasing demand for sustainable lighting solutions by integrating the latest innovations. A couple of years after the company's introduction to the world, with extensive research into product development quality and performance certification processes, they transitioned to eco-friendly and energy-saving LED lighting in 2015. It has propelled it to become a recognized brand for its quality and customer-centric solutions. Their success has been built over the years with over 300 landmark projects in 15 countries, as they continue to diversify their portfolio across various commercial, residential, hotel , and infrastructure projects.
With Hansa Green's high-quality components in reliable and durable products, the company remains committed to designing and manufacturing products in compliance with international standards. Further adding value to its brand is its sustainably driven operations, producing LED items with a life span of 50,000 hours, high lumen efficacy, and continuous technological advancements. An ideal blend of superior product design and technological innovation, Hansa Green's customers are always delivered with the best solutions.
We at GS1 UAE are delighted to have built a strong partnership with an eco-friendly organization such as Hansa Green. We look forward to seeing them enhance their products for their customers and leave an everlasting positive impact on the environment in the process.
Read more about Hansa Green: https://bit.ly/3Nu5uzR