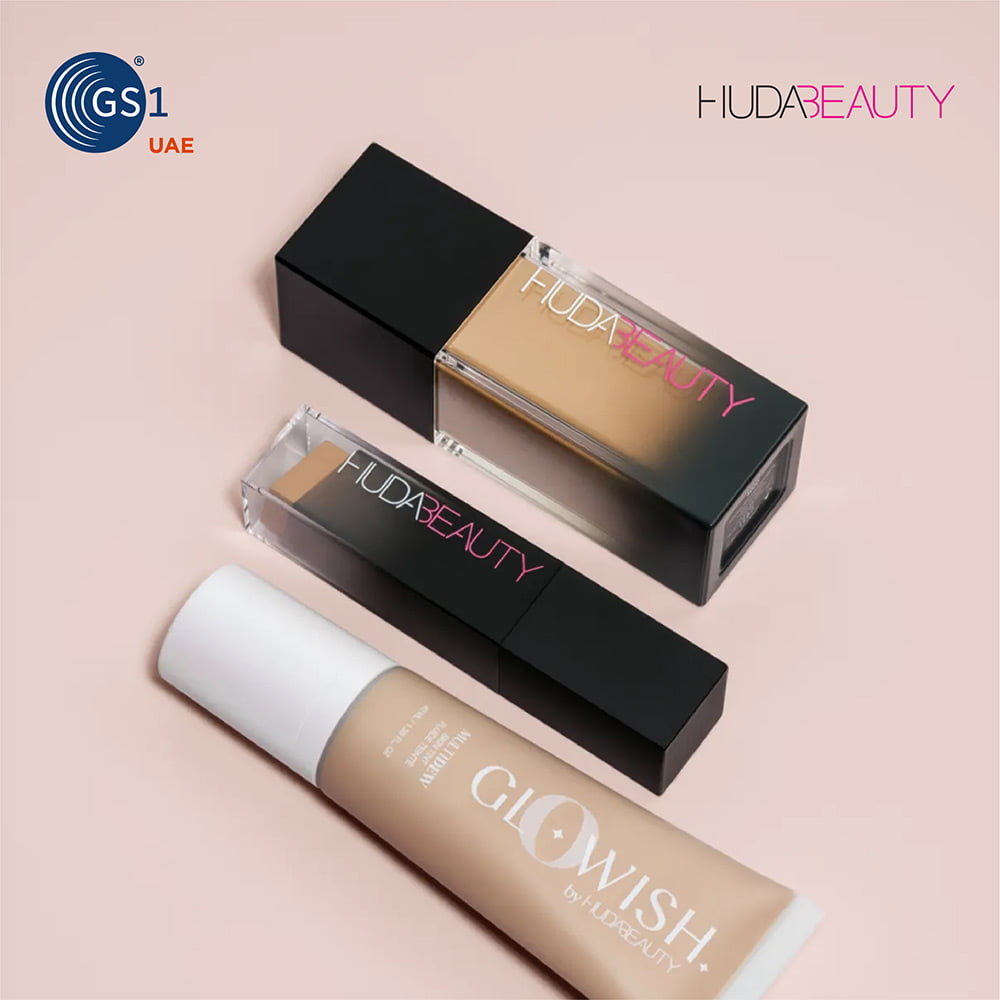 As one of the world's fastest-growing beauty brands, Huda Beauty was launched in 2013 by award-winning beauty blogger Huda Kattan. Huda's popular 2010 blog quickly transitioned onto social media and eventually became the number one beauty Instagram account in the world with over 26 million followers, and it continues to grow to this day. Her passion for beauty accelerated her career to garner an impressive A-list roster of celebrities who desired to acquire her services.
Soon after, Huda and her sisters began creating a collection of beauty products that would launch at a Sephora in the Dubai Mall. With a range of beauty products, from liquid lipsticks to coveted complexion products, the brand's items became instant best-sellers all over the world.
The fun yet sophisticated brand continues to innovate and maintain a culture of diversity and inclusion, as it empowers people to express themselves for who they really are, no matter where they come from. They remain dedicated to instilling confidence in their customers through their products, so that they are enabled to present their best selves.
GS1 UAE is excited to be a part of Huda Beauty's entrepreneurial drive and its dedication to empowering its customers to feel comfortable in their own skin in style, with the best beauty products in the market.
Find out more about what Huda Beauty is all about: https://bit.ly/3LqmGol