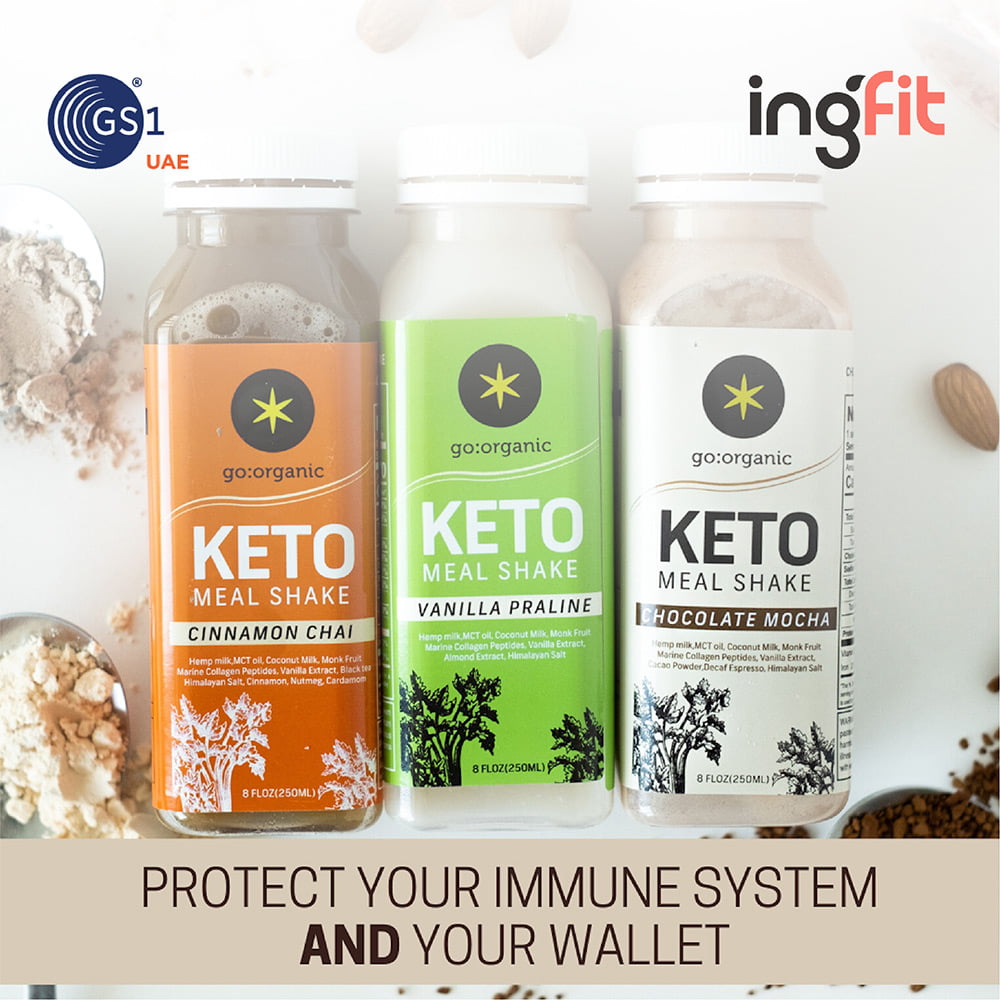 Ingfit is the UAE's first and only one-stop keto shop. It strives to bring customers amazing keto-friendly products from all over the world. Its team of health coaches and nutritionists analyze all their food products to ensure they contain only the cleanest and healthiest ingredients for customers looking to course-correct their diets. While their primary focus is on keto, Ingfit believes that nutrition is not a one-size-fits-all discipline. Therefore, they cater to a wider range of lifestyles that include paleo, organic, and vegan diets, as well as a dedicated approach to diabetic-friendly foods.
The company's ultimate mission is to make a significant difference to the health and wellbeing of the UAE and continue to grow its ecosystem of local partners to provide the best products from top international brands and UAE health brands.
Through its high-quality products, valuable information, and dedicated staff of nutritionists and healthcare experts, Ingfit's mission of building a healthier UAE is something GS1 UAE is glad to be a part of.