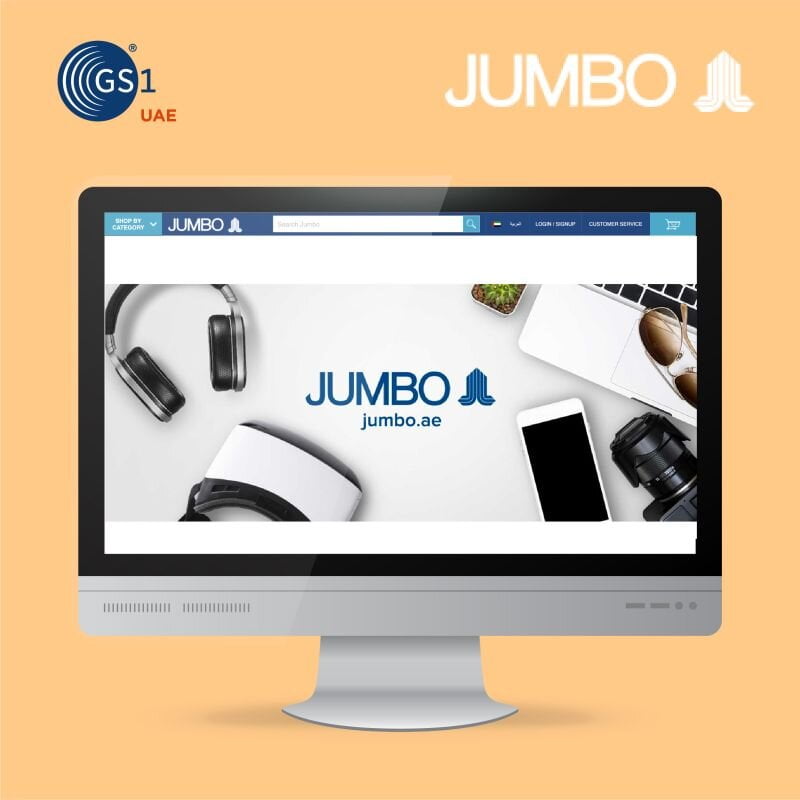 In this week's #memberspotlight, we take a look at a company that is as passionate about technology as they are about bringing their customers a trustworthy and valued experience.
Established in 1974, Jumbo Electronics Company Limited (LLC) Electronics began as a brick-and-mortar retailer and has grown into an omnichannel retailer, providing the most seamless shopping experience, both in-store and online. The company's accelerated growth in the past 4 decades has been driven by a trusted, personalized, and superior experience through the latest technology products and services.
Jumbo offers the best in smartphones, laptops, TVs, home theaters, cameras, gaming, lifestyle products, accessories, and telecom services. As a strategic partner for brands such as Sony and Dyson, Jumbo manages brand boutiques, offers after-sales service from Jumbo Serve (the largest service center in the UAE), and installation support of smart home services from the Jumbo Unwired Crew.
Through strategic diversification, Jumbo Electronics continues to strive for a future where everyone has access to the best technology the world has to offer with the help of their dedicated partners, associates, and employees.
GS1 UAE is pleased to stand by Jumbo Electronics and its tireless efforts to build upon trust with its customers and transform the consumer electronics landscape in the UAE.
Get to know more about Jumbo Electronics by clicking here: https://bit.ly/3K0MWFk