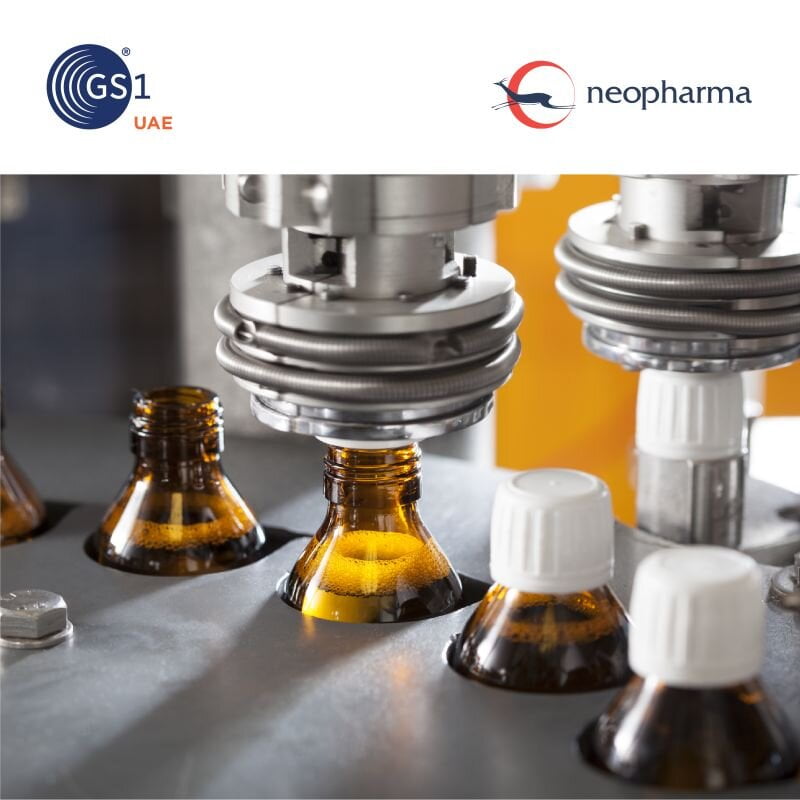 In this week's #memberspotlight, meet Neopharma .
Neopharma began its operations in 2003 with the first set of manufacturing facilities based in Abu Dhabi, UAE. The organization's inspiration stems from the vision to locally manufacture world-class pharmaceuticals at affordable prices.
Neopharma's global presence is supported by 10 manufacturing facilities spread across three continents, delivering branded and generic formulations, and active pharmaceutical ingredients (APIs). The therapeutic segments covered by the company's portfolio of over 100 high-quality molecules include anti-infectives, neurology, cardiology, orthopedics, diabetology, gastroenterology, urology, dermatology, gynecology, respiratory, dental, and nutritional products.
Driven by innovation, Neopharma puts a strong emphasis on research, especially on the development of processes and products that are patent non-infringing. Neopharma currently caters to over 50 international markets across the Middle East, Africa, Southeast Asia, and East Asia. With over 2,000 employees and more than 200 registered, globally recognized quality products, Neopharma continues to build on its close working relationships with pharmaceutical giants, such as Pfizer and Merck Serono.
We at GS1 UAE are pleased to have supported Neopharma's goals of delivering the best quality medicines throughout the region.
To know more about Neopharma visit: https://bit.ly/3xpU09t