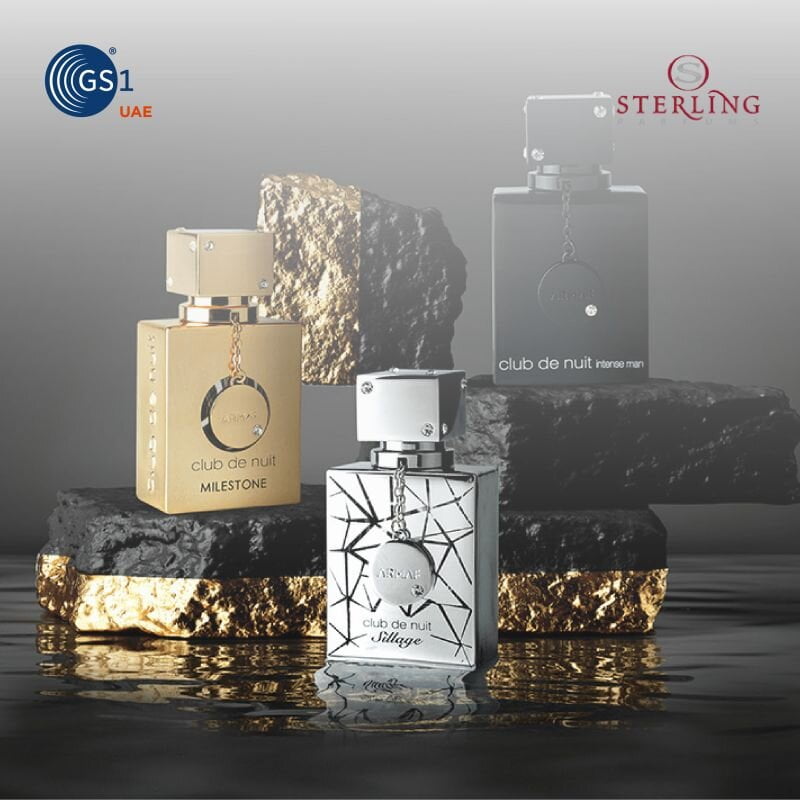 In this week's #memberspotlight , meet Sterling Parfums Industries LLC.
Since its inception in 1998, Sterling Parfums has been the region's specialist in the manufacture and distribution of fragrances with diverse brands catering to the lifestyles of a global audience. The company has successfully built an enviable reputation as one of the largest and leading perfume companies in the Middle East, providing its perfumes, cosmetics, and hygiene products globally in over 95 countries.
The company's goal is to ensure the development of each of its brands while respecting their individuality, and helping customers feel content and powerful. They continue to encourage their customers to pamper and indulge themselves and to add a dash of playfulness and fun to their everyday lives like they truly deserve. Sterling Parfums firmly believes that style and beauty are for all, and a voguish lifestyle shouldn't be an elusive concept for the masses.
With its manufacturing base in Dubai, the company utilizes the latest innovative techniques to ensure that high standards of quality are continuously achieved. They produce a capacity of approximately 120 million pieces across the beauty and personal care range.
GS1 UAE admires Sterling Parfums' dedication to its craft and is honored to support its growth in the industry as it emboldens customers to treat themselves with the best in lifestyle.
Learn more about Sterling Parfums: https://bit.ly/3MBudRJ