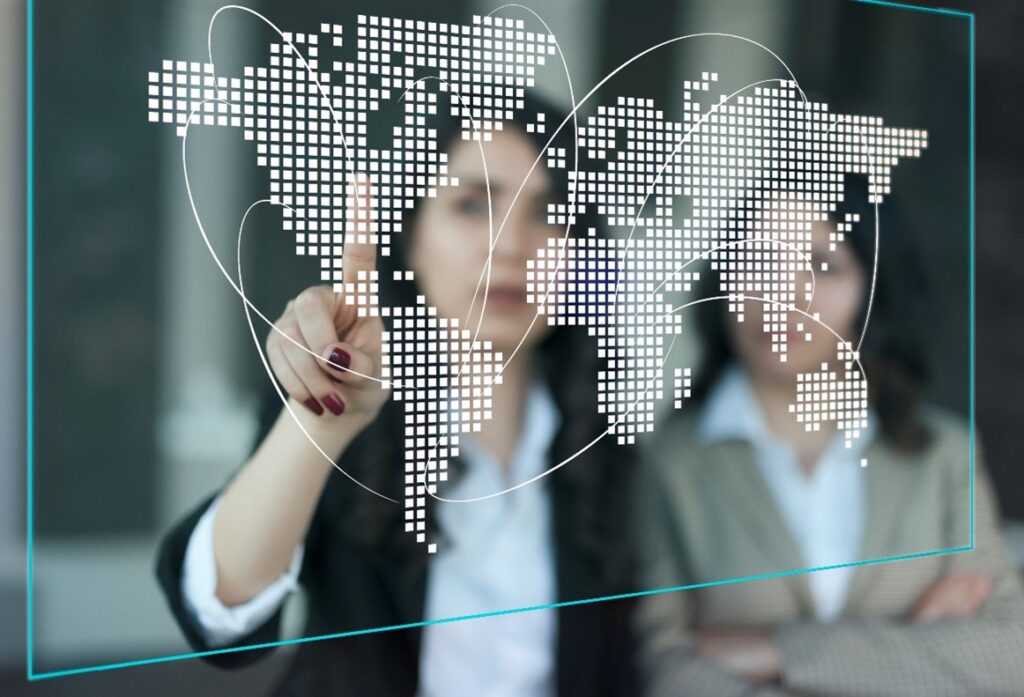 The disruptions of the past years have forced the acceleration of many digital transformation elements. Yet even in light of some of these disruptions – such as global inflation worries and climate change-driven extreme weather events – Deloitte reports that 78% of corporate executives are optimistic that steps being taken can help avoid the worst impacts of climate change. As we continue to evaluate trends impacting the future of the industries that GS1 services and seek ways to improve supply chain transparency and resiliency, the themes of Flexibility, Collaboration and Innovation remain strong principles that will guide companies through periods of uncertainty.
New trend report available
Authored by the GS1 Innovation Board, this third edition report: Innovation in a world of continuous disruption, analyses the top business trends and enabling technologies. Throughout the report is a new or expanded analysis of trends related to supply chain digitalisation, sustainability & circular economy and reinforces other trends such as traceability and empowered consumers and the metaverse. Additionally, we provide a new look at key enabling technologies such as generative A.I. and verifiable credentials and revisit other concepts such as computer vision and robotics and automation. And, as seen in the last report, there is a section focusing on trends in the Healthcare sector. Finally, the report offers recommendations for ways to leverage the power of the GS1 system to support both the digital transformation of industry and emphasises how flexibility, collaboration and innovation can ensure more robust, resilient and adaptive supply chains.