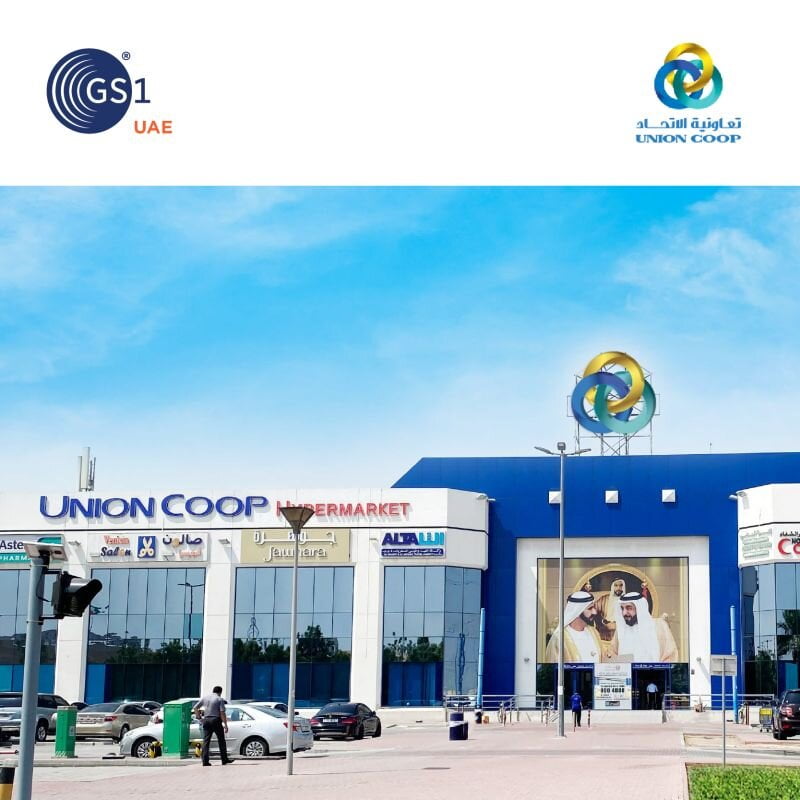 In this week's #memberspotlight, meet Union Cooperative Society.
Union Coop تعاونية الاتحاد was established in 1982, with the aim of enhancing the social and economic conditions of members to serve the local community where it operates.
Following best international practices in the retail sector and by using the latest systems and technologies to reach a larger customer base, the organization always strives to deliver the ultimate shopping experience of consumer goods. The company's main activities are to establish hypermarkets and manage cooperatives within the UAE.
Union Coop is the largest consumer cooperative in the country, as it operates 23 branches and four malls, including Al Barsha Mall, Etihad Mall, Al Warqa City Mall, and Al Barsha South. Additionally, the organization has two grocery chains: Mini Coop and Coop, which happens to be the first consumer cooperative to include smart shopping concept in many of its branches across the MENA region.
Moreover, Union Coop plays an active role in stabilizing prices through promotional campaigns and providing real value offers and prizes worth tens of millions yearly. Union Coop's outlets offer a wide range of products from food and electronics to hardware and household appliances.
Find out what more Union Cooperative Society has to offer: https://bit.ly/3O92JUi